So this weekend I am going on a silent retreat.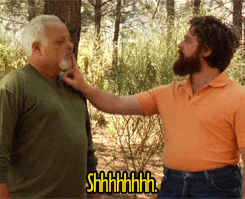 I am excited.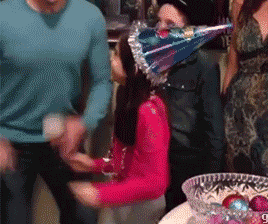 And I am nervous.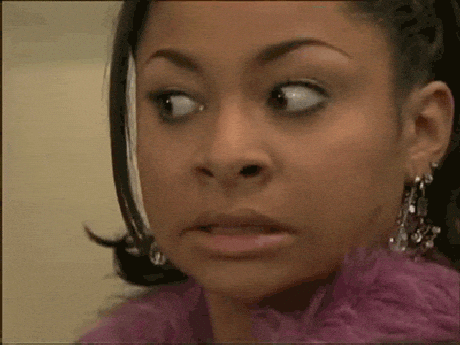 We are talking (I mean NOT talking) Friday evening until Sunday afternoon with ZERO WORDS. I haven't heard (or not heard) silence in:
4 years, 2 months and 3 days (when Ashton was born).
I am excited to heal, hear from God and rest, but I am nervous I will accidentally say something or laugh out loud.
I can't wait to spend the weekend journaling and praying.  Lots of emotions going into the weekend, and I will probably have lots of words to share afterwards.
Whatever this weekend brings, I'm sure it will be fabulous!