It's heeeeere! My birthday month… and this one is a doozy…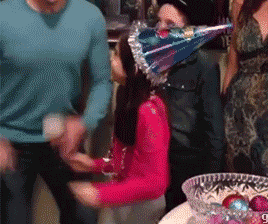 On May 29th I'll be re-celebrating my 39th birthday. Kidding, I'm actually 100% A-OK about turning the big four-oh-em-gee.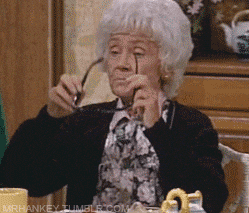 Fun things about birthdays:
1. Cake.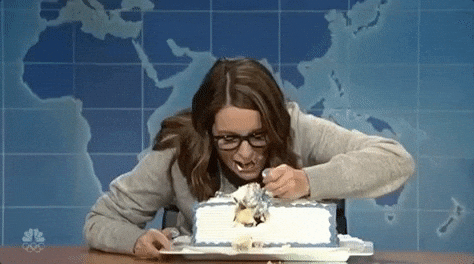 2. Parties.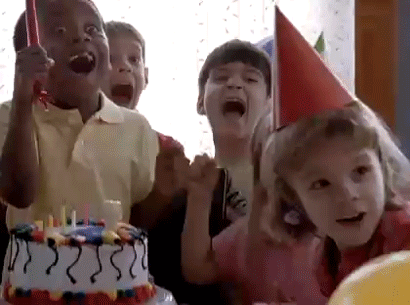 – actually this is probably more like it: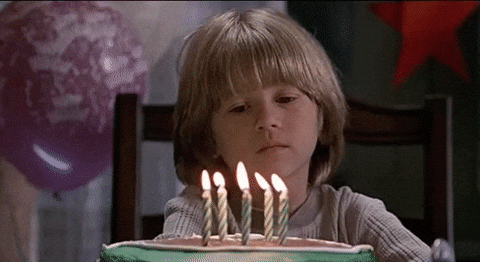 Zzzzzzzzzzzz… #kids
3. Presents.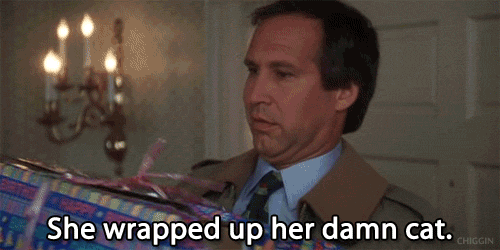 4. All. The. Pizza.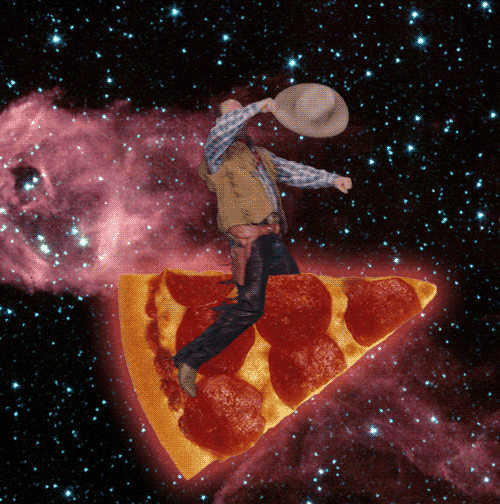 5. Wine.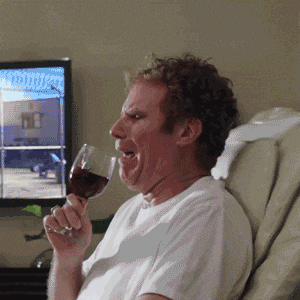 – It's fine. 40 is fine. I'm FINE. –
6. Friends.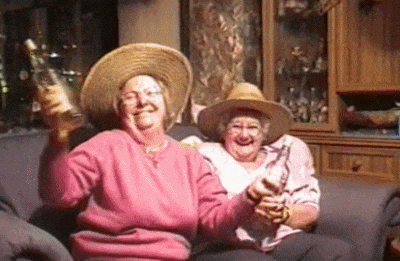 7. More cake.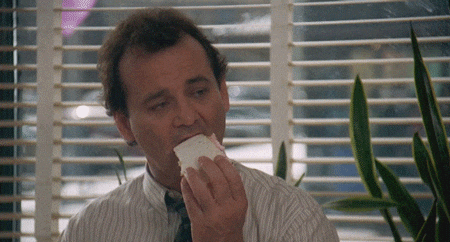 Here goes nuthin!