One year ago today, Gemma was officially diagnosed with Autism. In some ways it seems like there is no way a whole year has passed, and in other ways I feel like a lifetime has passed. Some of that is just life with kids (the days are long but the years fly by, amiright?), but a lot of it has been the continual, nonstop learning about autism.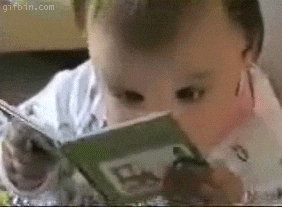 Gemma's diagnosis came only a few short weeks after my divorce was final. Yeah, that was fun. It was like life was handing me the 'ol one-two-punch.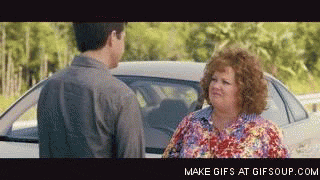 But, you know what? After the dust settled and we got into the groove of our new normal, I really started to find my passion through advocating for Gemma. You see it IS true, things are scary when you aren't educated on the subject. So as I started researching, talking to her doctors, meeting fellow "AU-some" friends and getting Gemma enrolled into an incredible school, I replaced my attitude of fear with a warrior attitude.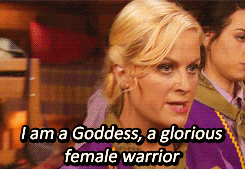 When I first publicly talked about Gemma and autism, I was SCARED. TO. DEATH. to his "publish." But looking back it was one of the best decisions I have made. There is so much freedom when you are vulnerable and when you are your authentic self. It gets easier the more you do it (my experience), and it also can make you feel lighter even going through heavy circumstances.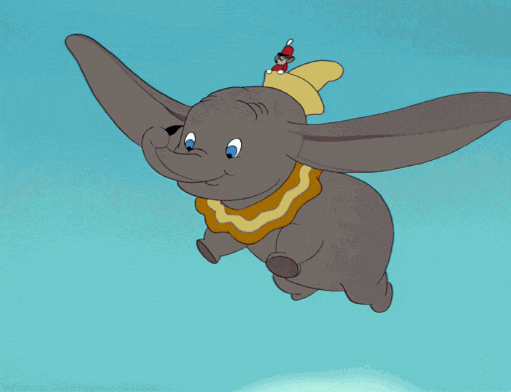 So many people reached out to me with similar stories, there is so much power in the two words "me too." Not just the movement our country is embracing, but in anything… Divorce, autism, grief, parenthood struggles, the list goes on and on.  When you start talking about these things you quickly find out that you aren't alone.
While I am not an expert on anything, if sharing my stories can help one person feel seen and less alone, it is so worth it.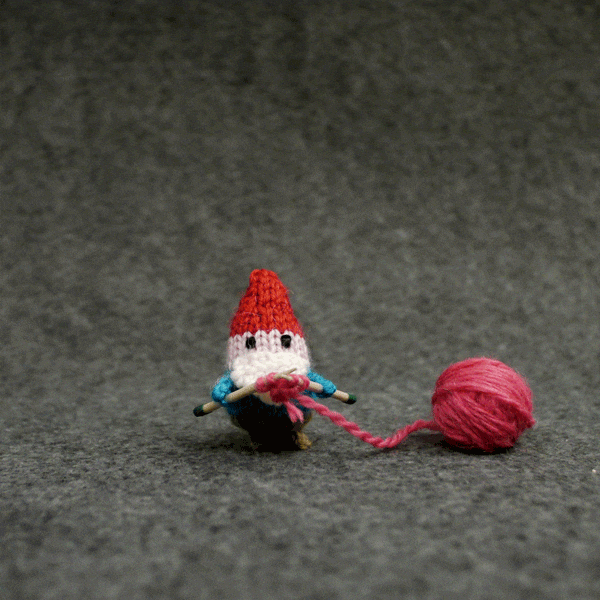 While this last year has had huge leaps and bounds for Gemma, I have found that I have gained just as much (maybe more) from everything. Life is actually really sweet.
Thank you for sharing this journey with me, I appreciate all of you!