I'm going to try a series on Thursdays called "Thursday Things."  I know, I know, I am a creative genius.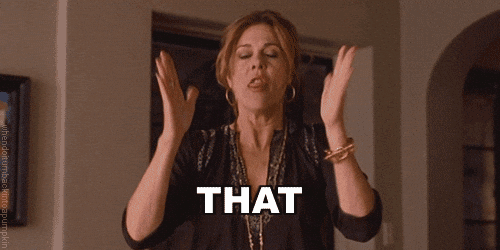 Anyway, to kick it off I am going to tell you about some things I am LOVING lately.
First off is this tea:
It is like a warm hug and is the perfect fall afternoon/evening drink.  Not only does it taste AH-MAZING, it smells incredible.
Next up, this book:
This is a book that is hard to put down, I have been going to bed late because it keeps me quickly turning page after page.  She is a mid to late 30-something who is in the middle place (a mom of young kids, but still a daughter to her parents).  As she deals with some heavy circumstances, this book shows how she kind of floats in this middle place relying on her parents for strength while trying to be a mom and wife simultaneously.  It's really resonating with me because sometimes I have to pinch myself that I am an actual adult with actual children, and not still a teenager living and depending on my parents.
Next up, this ghee:
What is ghee, you ask?  It is clarified butter which contains ZERO lactose or casein.  So people who are intolerant of dairy can typically enjoy this without any discomfort.   But, what I've found is I like it SO MUCH MORE than butter, and it comes with many more health benefits (skin, hair, overall health).  It is great for people who eat paleo or have an autoimmune disease.  I got this one on Amazon months ago and still have plenty left.
Next up, this collagen peptide powder:
Oh my gosh, this stuff is the best!  I put it in my smoothies (it doesn't have any flavor) and it adds protein, helps with your gut health, joints, muscles, skin, hair, etc.  I think EVERYONE could use help with their gut health, it really dictates the health and function of the rest of our bodies.
Next up, this kombucha:
Kombucha is definitely something you have to get used to, it has a "vinegar-y" taste.  If you take apple cider vinegar as a supplement, you will love this!  It is so good for your gut health (again) with tons of probiotics.  I find if I have an uneasy stomach, a few sips of kombucha really helps.  This flavor (and brand) is my favorite right now.  If you are new to kombucha, try – this flavor – first.
Lastly, this coffee:

I'm all about everything autumn, and this coffee jumped out at me the other day.  It has such a full-bodied, but not heavy taste. I had mine black today, but I bet it would be insanely yummy with some creamer and a little sweetener!
Okay, I just realized this post was mostly food things.  I must be hungry or something.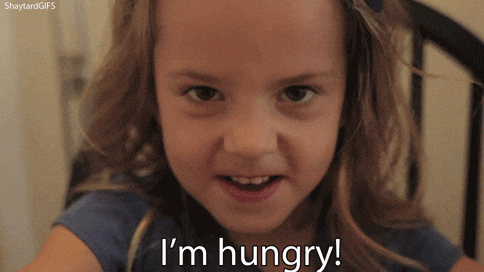 What are some of your favorite things lately?