Years ago I sat in the pew at church sobbing.  I was crying because since I had never been baptized, I wasn't allowed to take communion. What was salt in the wound was the fact that I had loved Jesus since middle school, and a person very close to me who had no relationship with Jesus went up to take communion because they had been sprinkled as a baby.  Ouch.
Something else that made me sad about this situation was the thought that what if someone had an experience taking communion and that was the very act that would lead them to dedicate their life to the Lord?  It all felt very "Old Testament-y" where you have to do things in order to be loved by God, and that can  scare people away from the faith.
So in 2013 when I was six months pregnant, I got sprinkle baptized.  While it was nice, it felt very mechanical and more like checking a box in order to gain membership into a club.
YOU GUYS, CHRISTIANITY ISN'T A "CLUB" ONLY CERTAIN PEOPLE CAN JOIN. Since 2013, I have had A LOT OF HARD LIFE happen.  Looking back, I can see how God got me through it all with His amazing GRACE. I have come out on the other side with a stronger faith and a stronger peace.
Don't get me wrong, I asked God a lot of hard questions and wrestled with my faith during hard times.  That is okay to do, you can love the Lord and wrestle with Him at the same time (Look at the story of Jacob in Genesis 32:22-32).  I think He actually likes when we ask hard questions because you know what?  THE GOSPEL WILL ALWAYS HOLD UP.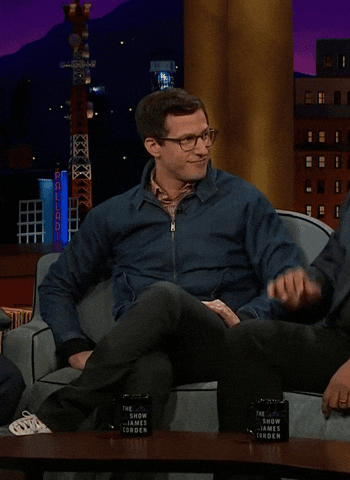 All of this has led up to why I am getting TOTAL IMMERSION BAPTIZED tomorrow.
This is not a requirement of the church I am now attending. Nope. This is something I am  choosing to do as a fresh awakening of my faith.  A public display of how a good, good Father has loved this messy girl through hard times and brought me through to who I am and who I am becoming.  A death of my old life and a resurrection of the NEW.  Even more symbolic since we are getting close to Easter.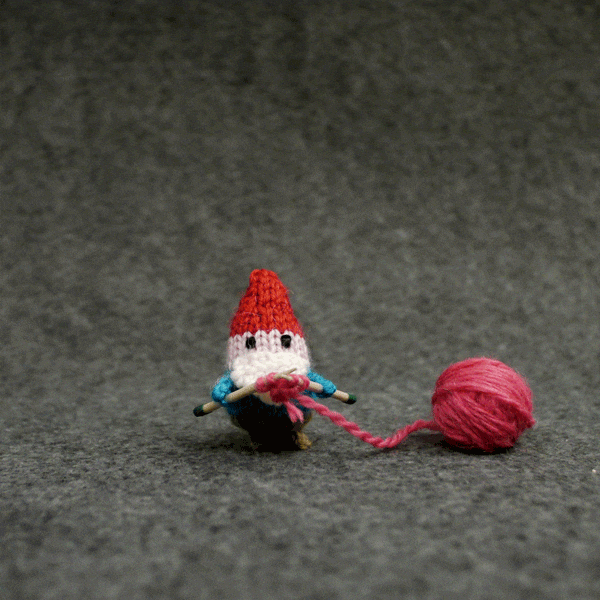 This doesn't mean I won't fall upon hard times in the future.  But it does mean that I am never alone and with Jesus by my side I will get through them.  Just as I have in the past.
*** If you have questions about Jesus or are looking for a church, please reach out to me, I'd love to chat!
*** The church I got baptized in back in 2013 has now changed up their communion protocol and that makes me happy.