I've been writing and re-writing this for a couple days, and today I deleted everything and started anew. Call it what you want, but I feel like the Holy Spirit put fresh (and fewer) words into me and wanted me to share this.
The Saturday before Easter always gets me. The waiting after Jesus died until his resurrection had to have been excruciating. His mother, His siblings, His friends… all waiting, grieving, hoping.
I know so many people (myself included) who have been or are RIGHT NOW sitting in a season of "Saturday." Sitting in the waiting. The grieving. The pain. The hopelessness.
But friends, even though the waiting and grieving are excruciating, PLEASE HOLD ON TO THE HOPE. Hold on to the faith, because faith is just that: believing in what you cannot see. Not easy, I know. Worth it? Yes.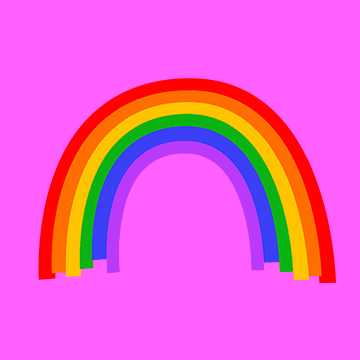 SUNDAY IS COMING.
Sunday might look different for us all. Your Sunday might be next week, next month, next year… but don't give up, YOUR Sunday is coming.
The Saturdays are hard. I stand with you all and I'm praying for you all. I've been there.
DO NOT LOSE HOPE, YOU ARE SO VERY LOVED.
** Back to lighter, funnier topics next post, but I really felt like some people needed to hear this **