I saw this photo earlier this week, and it really resonated with me.
You don't need big, beautiful, "churchy," poetic words to talk to God. Nope. You don't even need words at all. HE KNOWS. You don't have to explain anything, just go and rest in Him.
This week has been a tough one for a lot of people, for a lot of reasons.  Losing someone unexpectedly is SO VERY HARD. While I had not known this person long, it was a wake-up call as to how things can change in an instant.  How life is so fragile.
It made my heart ache so deeply for those I know and saw and talked to who were close to this person.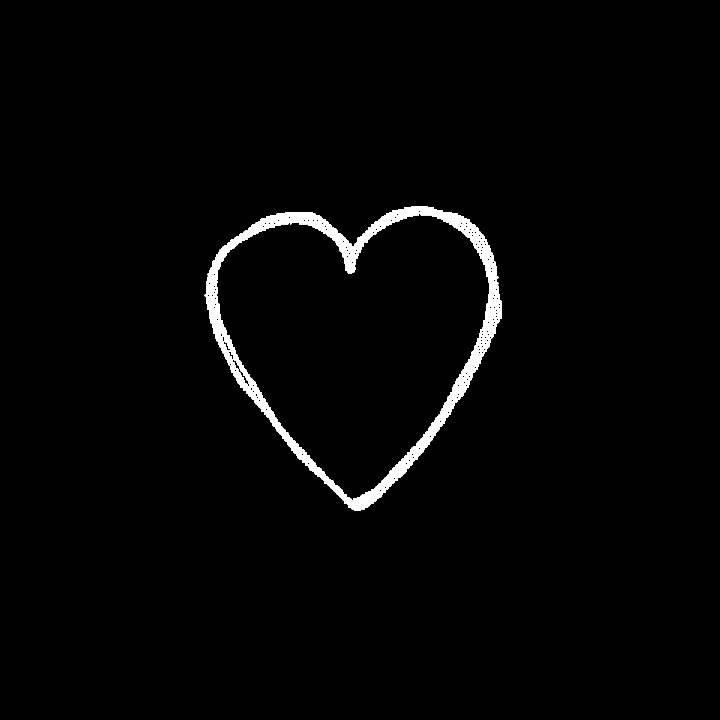 It reminded me of the sermon that was preached last Sunday at Life Vineyard Church and words that I have heard from a few mentors.  You have to let yourself feel all of your feelings to be able to move through and heal.
But I will admit, I didn't take that advice.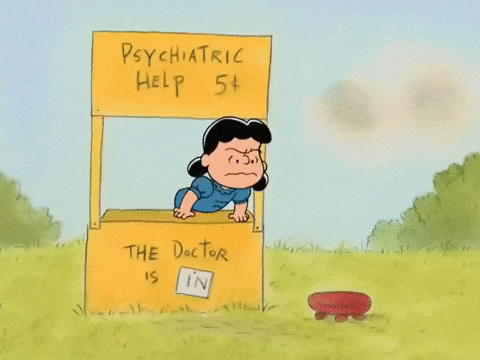 While I felt and grieved for everyone, I didn't really let myself. I tried to numb my thoughts and feelings by eating and drinking junk so I could sleep and not think and feel my feelings.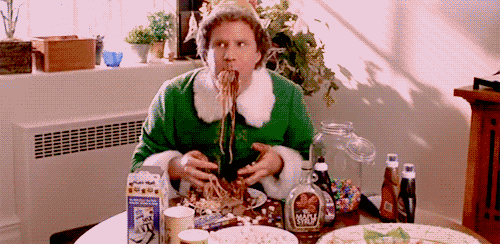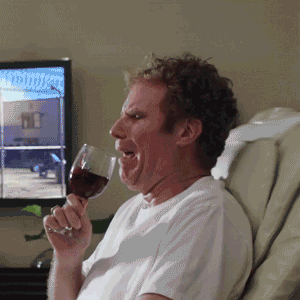 Not my proudest moment, but I wasn't sure if I could be a good support if I was grieving too.    *insert eyeroll*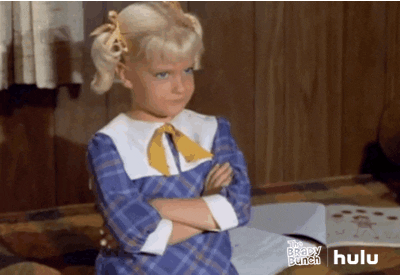 So yesterday I went to God. I went to God and cried for everyone touched by this loss and  for myself.  I didn't have words. HE KNEW.
Being in HIS presence is peace-giving, life-giving and healing.  While the sadness isn't all gone, I have a lighter heart than I did before I went to HIM.
One last thought.  Yes, Heaven is rejoicing by this good and faithful servant returning home.  BUT, I believe that Jesus is weeping with everyone touched by this loss.  It breaks His heart to see us heartbroken. Instead of the awful "everything happens for a reason" statement, I find more comfort in knowing that Jesus is weeping right along side of us.
It's okay to cry. It's okay not to have any words.  HE KNOWS.