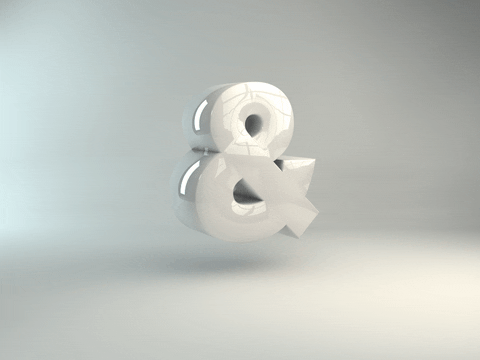 A recurring theme of "AND" has been popping up in things I am reading, listening to and seeing online. We (me) too easily box ourselves, ideas, beliefs, God etc. in instead of being bold & free by accepting that things can and do coexist. This quote from Glennon Doyle really struck me yesterday:
"In life, the brutal won't break us because the beautiful will sustain us."
Life can be brutal & beautiful.
We can be brave & scared.
We can laugh & cry in the same hour.
We can have joy & have our heart can break for people/situations at the same time.
We can be messy & have moxie at the same time. (Jen)
We can be great moms & great at something unrelated to motherhood.
We can care about the suffering in our country & the suffering across the globe.
You better believe Jesus lived a life of "AND." Can you imagine all the emotions he felt (at the same time) walking himself to his crucifixion? Jesus loved God AND wept. He also changed so many lives because he did life with so many different types of people. I want to live a big, bold, moxie-filled, Jesus-life of "and." Who's with me?