Oh I am SOOOOOO EXCITED to tell you guys about some fun things happening!!!!
But, you'll have to wait another day or two before I can spill the beans…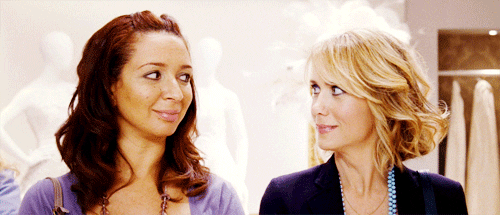 I know, I know, that is soooo annoying, right?!?!  This is probably you right now: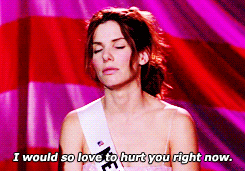 I promise it will be worth it.
Aaaaaaand I might have a little sumthin sumthin just for YOU!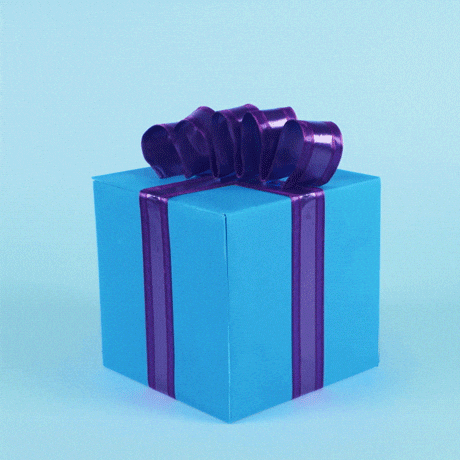 Stay tuned!