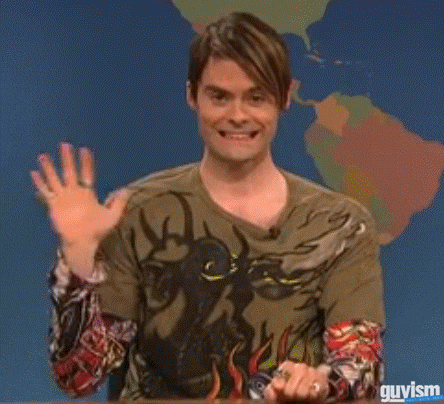 Soooooooo, I had to re-name the blog due to unforeseen circumstances.  But you know what?  That's okay!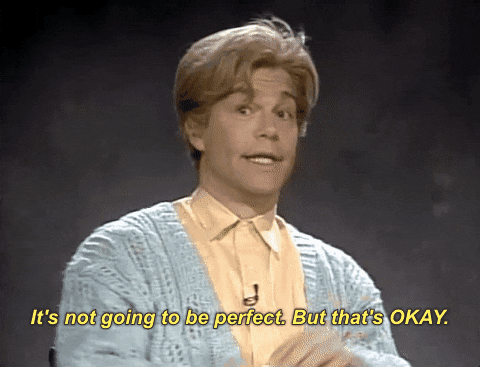 At first when I got the news I was all #pityparty: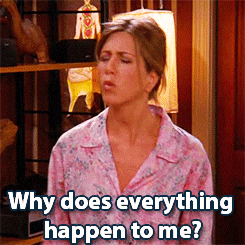 And then trying to switcheroo everything over to a new name had me like: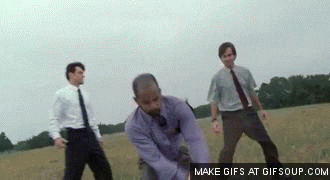 When I got it all set up and the content of the old site transferred, this was me: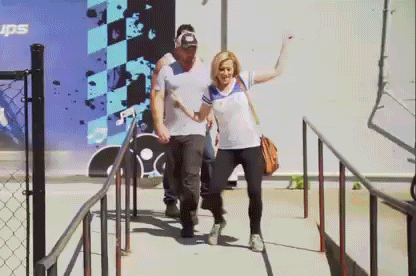 So without further adieu, I give you Just Jac!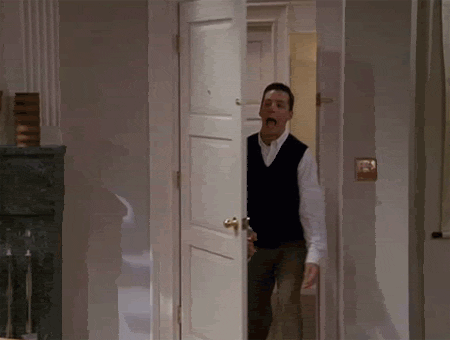 I'd love for you to hang out with me in this little space, and please let me know if there is anything you would like to read about here!