So after some big life-changes and turning *cough, cough* 39, I decided my body and I needed a reboot.  A big 'ol fresh start, if you will.  I decided on Whole30 because "ALL THE COOL KIDS ARE DOING IT, right?"  Kidding. Sort of.
Anyway, I knew there was absolutely no way I could start until after my divorce was final and after I properly celebrated my birthday: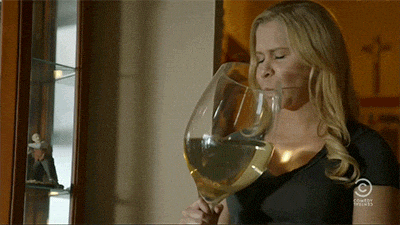 I settled on June 1st as a start date, and ate ALL. THE. PIZZA. until 11:59pm on May 31st.  Oh pizza, I miss you so.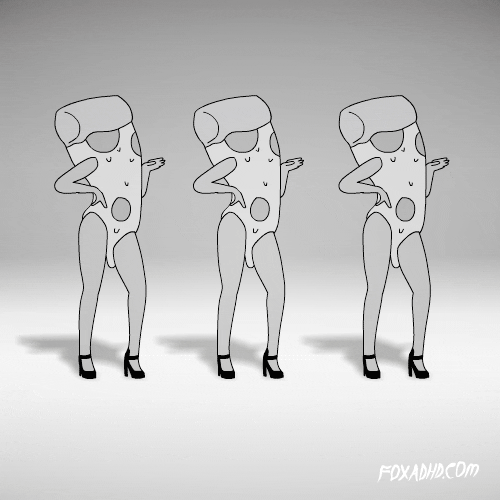 In a nutshell, Whole30 is a short term, 30-day reset… not a lifetime commitment.
Basic Guidelines:
Eat meat, seafood, eggs, veggies, fruit and natural fats.
Don't eat sugar, alcohol, grains, legumes or dairy.  No baked goods, no "treats."
Don't weigh or measure yourself.
Don't count calories.
One thing I would tell people is to PREP!!!  Don't think you can just pick up and start tomorrow, you would be setting yourself up for failure.  Prep some freezer meals, organize and rid your kitchen of non-Whole30 ingredients.  I stored all the off-limit stuff in some bins (we don't want to waste) so I can eat it after this torture mechanism is finished.  I have 2 cabinets with the kids' food, the rest is pretty much Whole30 compliant (I despise that word, blech).
DAY 1:  A breeze!  Shoot, what was with all the scary stories?  Those people must have MUCH less will-power than I do (bless my innocent, day 1 heart). I put a freezer meal in the slow-cooker 1st thing in the morning (one I had prepped during May), and cooked up a big, colorful egg breakfast along with my black coffee.  For lunch I had a large salad with tons of veggies, grilled chicken and Whole30 approved ranch (more on that in another post).  My slow cooked garlic chicken legs were done for dinner, and that was that.  "Pssshhhh, I've got this 30 days, easy peasy," I thought to myself.
DAY 2:  WHY IN THE WORLD DO I FEEL HUNGOVER when I haven't had any alcohol???  As Melissa Hartwig (one of the authors of this insane-asylum program) lays it out, days 2 & 3 you feel hungover because of all the trash (pizza & nacho goodness is another definition of trash) you put in your body on a regular basis before this.  Hangover? Check.  I'm on track, yay.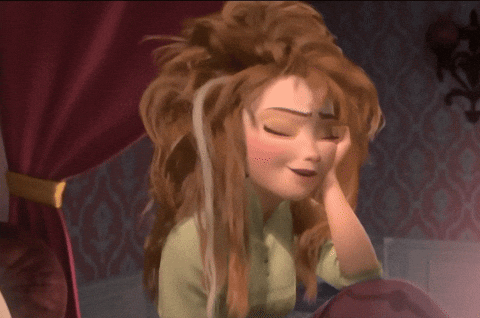 Day 3:  The kids and I met some friends for an outdoor kids' concert.  It was great getting out and I packed some "compliant" (grrr) food in case I got hungry.  On the walk through town to get to the park, I had to walk right by JET'S PIZZA.  This has been one of my go-to pizza places lately and was my last supper on May 31st.  What kind of cruel joke was this?  The gravitational pull toward the pizza was unreal.  Don't worry, the drinkable soup "snack" I brought totally filled the void. (I kid)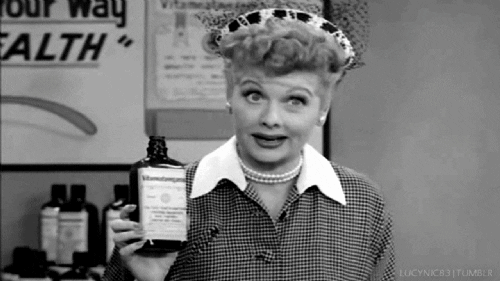 Days 4 & 5:  So in the book these two days are labeled "Kill all the things" days.  For the most part, I'd have to agree.  I realized how much mindless snacking I do on a typical day and how I can't do that this month.  Confession: I am obsessed with Lifesaver Wint-O-Green mints.  It started when I was pregnant with Ashton, and never let up.  I found myself desperately wanting one (or five) mints so often these two days (and also cupcakes, delicious cupcakes), can you say sugar cravings?  And then that evening my son wanted Taco Bell.  Fine, fine, fine… we brought it back and I had to sit there and watch him scoop up warm nacho cheese on a crispy chip and satisfyingly devour every last bit.  Tourture, pure torture.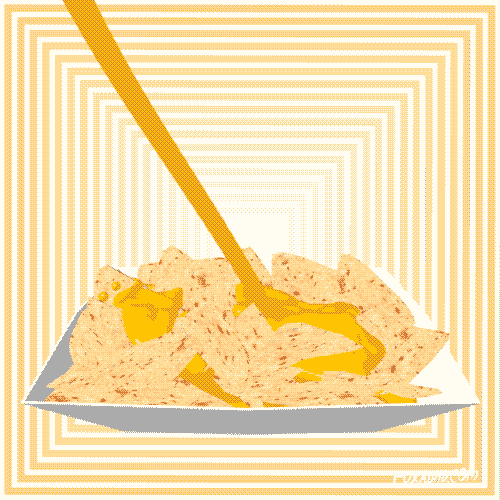 Days 6-8: Soooooooo sleepy. That's what they say to expect around this time.  Part of it is because my daughter had a sinus infection and was sleeping horribly, but I'm guessing since I am goal-oriented, I would've been tired anyway just so I could check that box. (kidding)
So, that is the first 8 days of my Whole30 experience.  If I dig through the snarky sarcasm, there is actually quite a few good things so far (those will be addressed in another post).  One good thing (let's leave on a positive note), I am eating some REALLY DELICIOUS FOOD!  Here are some pics (remember I am not a food photographer, these are my amateur iPhone pics).
If you want any of these recipes, comment, email or hit me up on social media (I'll be adding social media links soon).  I'll try to add links to the recipes in the future, but today I am just too Whole30 hungover.
More to come soon…