Soooooooooo I caved.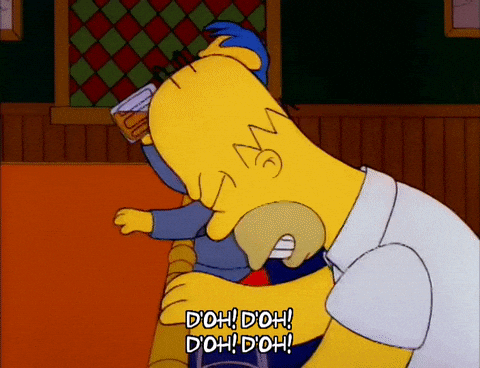 So I made it 12 days, and then the cold, crisp deliciousness that is rosé beckoned me. Don't judge, Jesus drank wine.  So now I am officially Whole30-ish. Or we can look at the glass as half-full and say I TOTALLY NAILED Whole12. I'm running with it.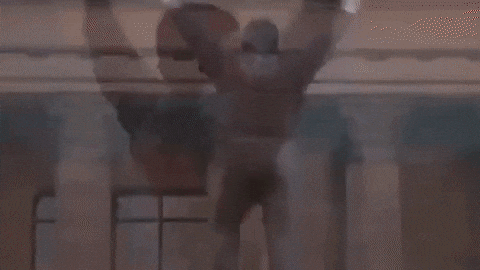 Now, while I may have caved on the drinking part, I am still going strong on the eating side of things.  I had let too much dairy, sugar, junk into my diet and I have noticed some really positive changes by eliminating a lot of inflammatory-inducing foods via Whole30.
My seasonal allergies have been HORRENDOUS this year, and i've noticed they have been significantly lessened since following the Whole30 program.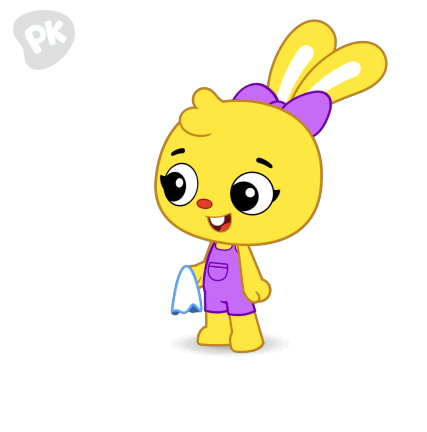 I would still love to plant my face into a pizza. But honestly?  The Whole30 food is actually REALLY good.  When you eliminate the junk from your diet, the true flavors of whole foods really come alive (who am I, a food critic? I just annoyed myself #eyeroll)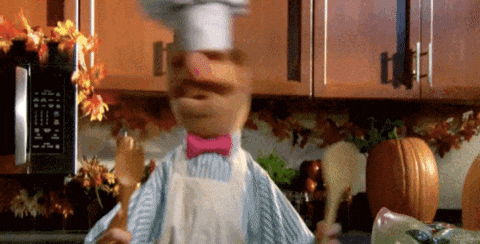 Here are some of my latest Whole30 eats:
I am half-way there, can I stick with it for the whole 30 days?  We will see…