So the kids started a summer program at the school where Gemma is getting different types of therapy (click HERE to read more about the awesomesauce school).  Since I became a mama, Ashton & Gemma have never been in a daycare or preschool of any sort.  So when I dropped them off last Wednesday for the first time, this was me: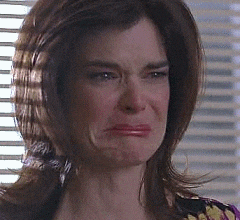 My bay-beeeeeeees!
I drove to target to pick up a few things and then headed home, all the while feeling like a part of me was missing or that I was forgetting something.  Without my kids, this is me: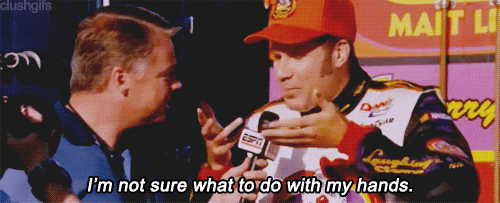 But then I got home and I went from sad to: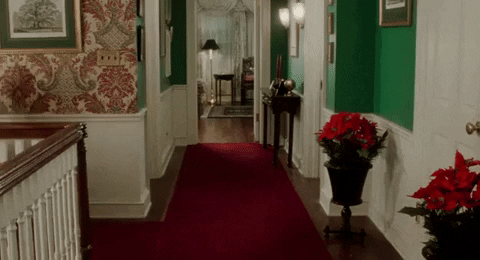 HOME ALONE!!!!!
It was quiet, I could clean without a toddler right behind me undoing the cleaning, I could sit down and eat a meal.  It was GLORIOUS!
Now, two mornings a week I wake up with a smile knowing I get a couple hours to do whatever I want or nothing at all.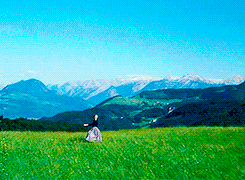 School is the best.
I promise I still love you, kids.