Say THAT five times fast!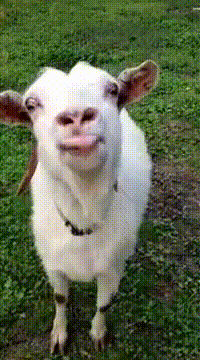 Okay, here are some things I am LOVING lately:
1. My new workout (and more) program, Strong Chicks Rock!

Rachel is an amazing trainer, coach and now I also consider her a friend.  She takes the time to create a program for each individual member that custom-fits their lives.
This is Rachel, she is a rockstar.
If I, a single mama of two toddlers, can do this… ANYONE can.  It feels SO GOOD to feel my muscles again!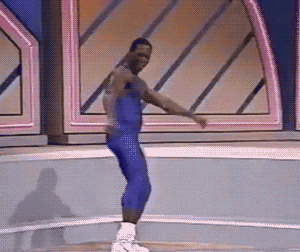 You don't have to be local, and she might have some openings left! Check her out ASAP  HERE.
2. This book.
This book struck such a chord in me.  Sometimes you can hear the same thing over and over and over and over again, but then someone phrases it in a different way and BOOM, you just get it.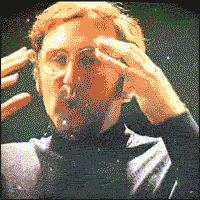 Jennie writes with such honesty and makes me want to sit down with her, have a cup of coffee and talk about all things life & Jesus. Check out the book HERE.
3.  ACUPUNCTURE.
A friend recommended a place for acupuncture that is actually affordable (I'm talking $20 instead of $90+).  It's totally different than any other place I've seen.  You get to sit in a giant comfy recliner, blankets if you want and dim lights.  I (like a lot of people) fell asleep and had the BEST. NAP. EVER. My acupuncturist took the time to talk to me first,  come up with a little game plan and then the poking and napping commenced. I'm headed back today and cannot wait! If you are local, check them out HERE.
4.  Friday afternoon CLEANING PARTIES!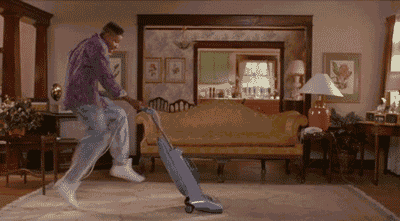 Okay, so it's not really a party, but for the last few weeks we (I) turn on some music and we (I) clean the windows, lysol the doorknobs, cupboard handles, light switches and vacuum/swiffer.  Seriously, going into the weekend with a clean-ish, disinfected casa is MUY BIEN!
But by Saturday morning it's usually back to this: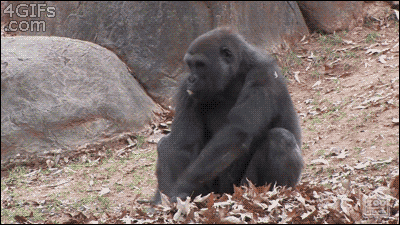 Oh well, we (I) tried.