My name is Jacquelynn, and I am a mint-o-holic. There. It's out.
But it's not just any old mint, it is the Lifesaver Wint-O-Green individually wrapped mints.
A Short Poem About My Mint Addiction
I eat them in the van, I eat them when I'm walking.
I eat them when I'm reading, I can eat them when I'm talking.
These little discs of minty sugar have become a bit of an obsession,
So the time has come to kick them to the curb, that is my confession.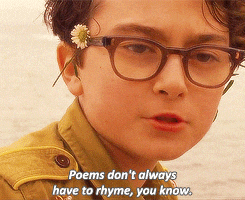 (My middle school english teacher said that exact thing to me, "Jacquelynn, poetry doesn't always have to rhyme." Ummm… If I am going to read or write it, you bet it does!)
So in conclusion, after I finish this last bag I have, I will no longer be partaking in these little bits of deliciousness.  I am quitting them cold turkey.  When I see them calling out to me at the grocery store saying "just one more bag won't hurt," this is what I have to say to the mints: