This past year I have had a resurgence in my reading.  I think a lot of it is because my kids are at an age where they don't chew/rip books anymore.  I've been a bookworm since I was a kid (hello, Babysitters Club), so it's nice to get back to devouring books.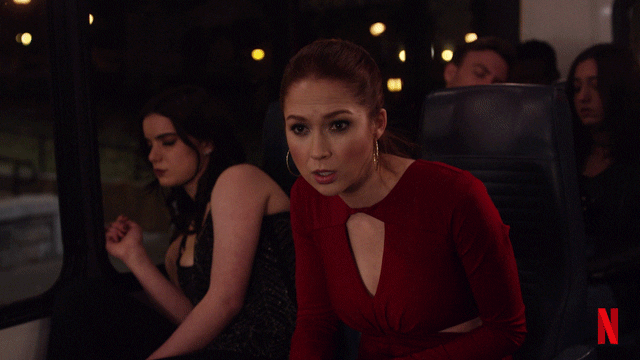 Since I am headed back to get my masters degree soon, my days of "reading for fun" are limited, so I am trying to squeeze in ALL THE BOOKS until then!
Basically, I am channeling my inner Rory Gilmore.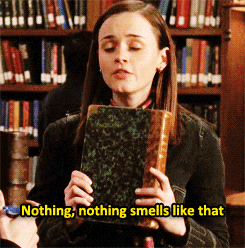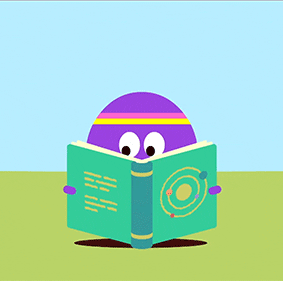 So all of this talk about books has got me thinking about some of my favorites.  I know I will forget some (hello, mom-brain) that I have loved, but I just wanted to throw a handful out there in case you need a good one!
(No particular order)
BLUE LIKE JAZZ, By Donald Miller
I would recommend this book to EVERYONE.  Young, old, male, female, Christian, non-Christian.  I started reading this just a chapter every morning before the kids were up, but it was so good, I found myself picking it up throughout the day because I couldn't get enough.  Donald is an amazing writer who makes you think about topics in a laid back, un-pretentious way.  One of many things that I took away from this book was how he talked about tithing.  Until reading this, I didn't understand it.  But that is just a little blip in the big picture of this favorite book of mine.
Oh boy, this is seriously one of my all-time faves.  I have listened to the audiobook version a million times (rounded up).  I have also read the hard copy.  But honestly, she makes it come even more alive since she is the narrator.  She will make you laugh, cry, and inspire you.  If you are a mom, you HAVE to read this book. Now.
This was an absolute page-turning shocker of a book.  It's been a couple years since I read it, but I still think about it from time-to-time.  I don't like books that are too scary (I can easily freak myself out in the middle of the night), but this one was just enough suspense and drama to keep me reading.  I have heard they did a good job on the movie, too.
Carry On, Warrior, By Glennon Doyle (Melton)
I also listened to the audiobook version (Glennon narrates it) and read this.  NOBODY IS PERFECT (hello, blog title…) and Glennon writes beautifully, sternly, hilariously and emotionally about embracing our messy lives.  I have her newest book, Love Warrior, and I want to start it over soon.  I started it when I was in the thick of my divorce, and it was a little too heavy for me to read at that time.  I can't wait to read it, because of how much I love Carry On, Warrior.
DISARMING THE NARCISSIST, By Wendy T. Behary, LCSW
Oh boy, was this an eye-opener!  I am interested in the mental health field (that is what I am going back to get my masters in), so this was fascinating.  If you have a narcissist in your life, I recommend it 100%.  It isn't a difficult read, but it can really help you figure out what is going on in the mind of the narcissist.
BOSSYPANTS, By Tina Fey  &  YES PLEASE, By Amy Poehler
Ok, these two go hand-in-hand because they are two of my favorite current actresses/comediennes.  I want to be besties with them both.  I read Bossypants and listened to Yes Please.  I would totally recommend listening to Amy's because she has so many guest readers and extras in the audio version that you would miss out on by only reading the book.  Both are so entertaining, but also really interesting & surprisingly a tad emotional.
THE HELP, By Katherine Stockett
I read this and also saw the movie (always book first, is my rule), and both were incredible.  I read the book years ago and couldn't put it down.  It will make you cry, laugh, cheer and open your eyes.  They cast the movie perfectly to capture the dynamic personality of each character. So, so, good.
Well, there you have it.  A few books I have loved in the past.  Writing this, I realize my book-review skillz need some tuning up, but I wanted to throw these gems out there before I completely forget I've read them.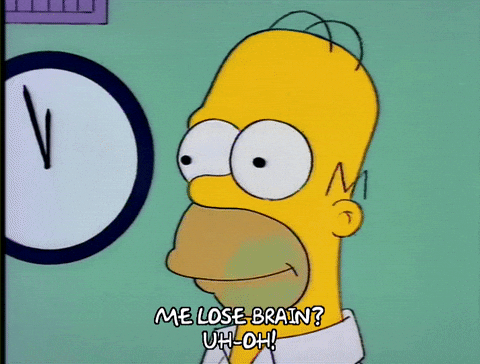 Tell me, what are you reading?  What books have you LOVED?